North End Dubuque, IA
Spacious 2 bedroom apartments and senior independent living /retirement apartments conveniently located on Dubuque's North End.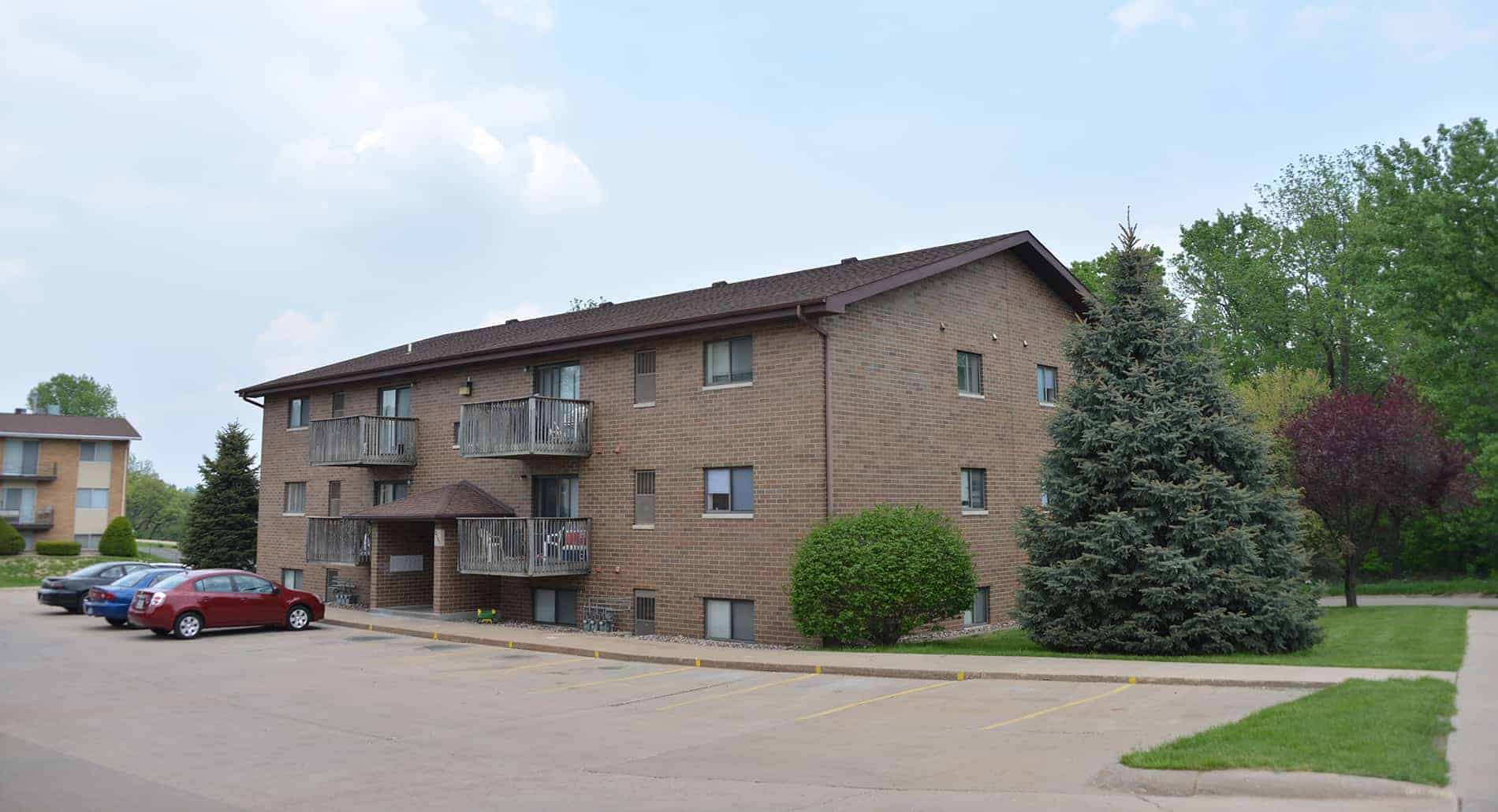 2 Bedroom Apartments
We have spacious 2 bedroom apartments at Pleasant View in Dubuque, IA. 900 sq. ft. 2 bedroom/1 bathroom, 1,000 sq. ft. 2 bedroom/2 bathroom, and 1,700 sq. ft. 2bedroom/2 bathroom will give you plenty of space for you and your family.
Independent Senior Living
Our Windsor Park apartments in Dubuque, Iowa allow you to customize your living space and truly make it your home. Windsor Park houses 79 Independent Living Apartments on 6 levels in the former Xavier Hospital. Residents maintain an active lifestyle returning home to a secured building and welcoming neighbors.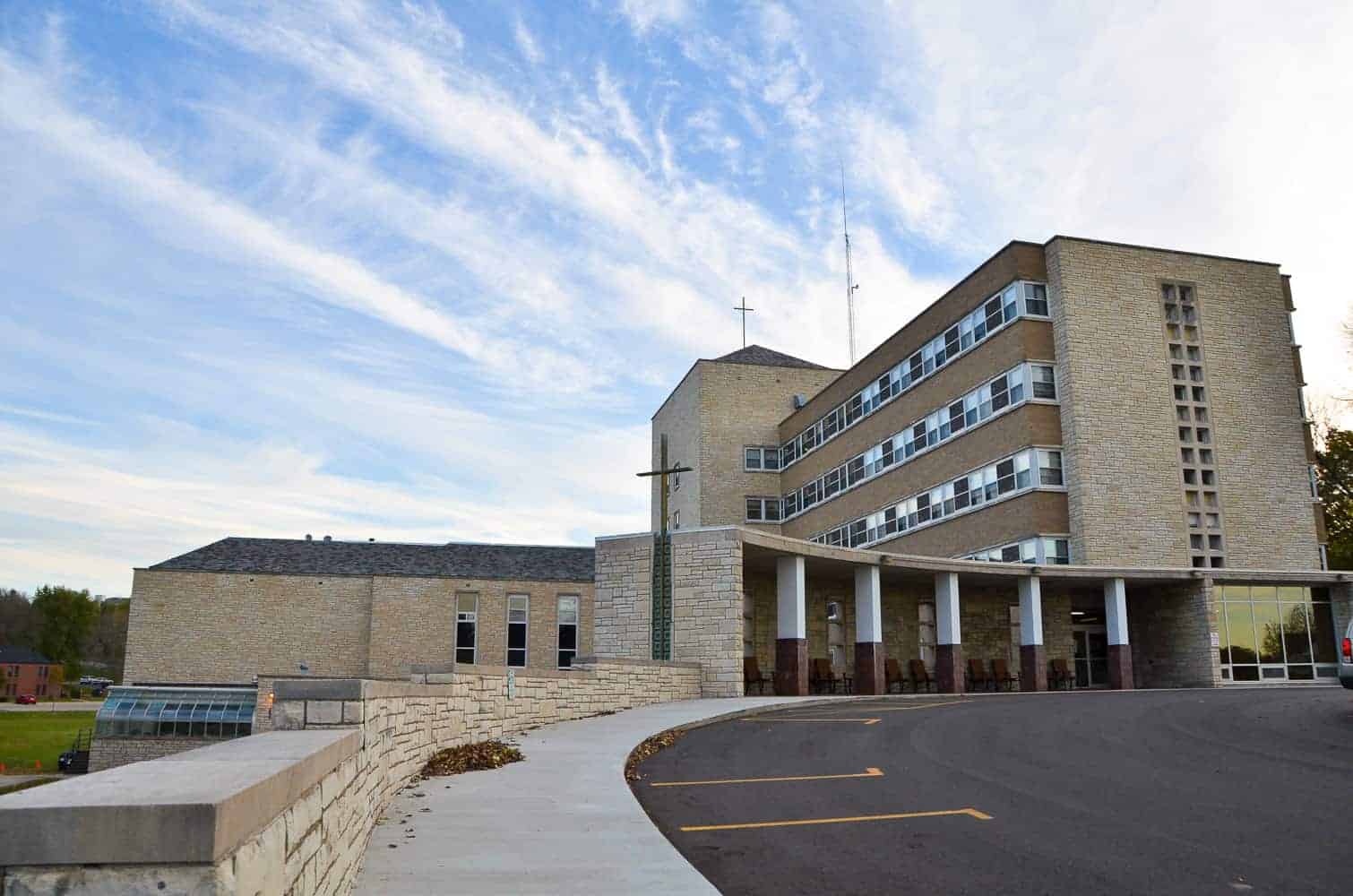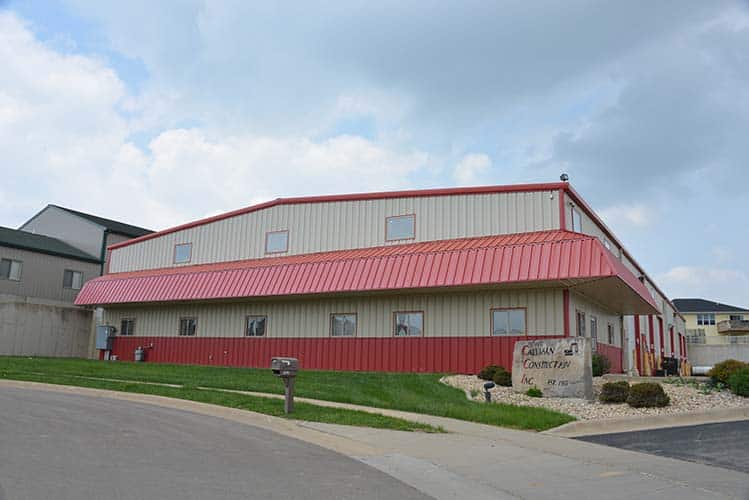 Locally Owned and Managed
Windsor Park and Pleasant View Apartments are locally owned and operated with multiple apartment buildings throughout the great state of Iowa! We have open apartments located in and around Dubuque, Dyersville, Farley, Cascade, Peosta, Worthington, and Holy Cross, Iowa.
Callahan Construction also has apartment buildings located at 102 Gardens Court, Farley, Iowa and 7629 Commerce Park, Dubuque, Iowa. Opening at the beginning of 2020, is a brand new apartment complex in Dyersville, Iowa! Visit each location for more information.
Commerce Park Place Apartments – Dubuque, Iowa
The Gardens Apartments – Farley, Iowa
WE OFFER GREAT SPECIALS TO MAKE THE MOVE EVEN EASIER, CONTACT US TODAY!